Lab injection molding machine
Machine Size: 600mm*300mm*530mm
Machine Weight: 125kgs
Screw Diameter: 16mm
Injection Unit Motor Torque: 12N*m
Clamping Unit Motor: 8N*m
Maximum shot Weight: 20 grams
Maximum Clamping Force: 100KN
Temperature Control Range: 50C-350C
Heating Connect Point: 3 heating band+ 1heating band for nozzle
Mold Opening Stroke: 135mm (not included mold)
Maximum Mold Size: 150mm*150mm
Injection Speed: 12second (5grams PP material )
Control System: 5 Inch touch screen
Power: Single Phase 220V/1kw

Lab scale injection molding machine
Machines for plastic injection prototyping, R&D and short runs. are in use in more laboratories than any other press.Designed to make injection molding of plastics economical and practical in the quantities required for rapid prototyping, testing, samples, new product design and development, and low-volume annual production.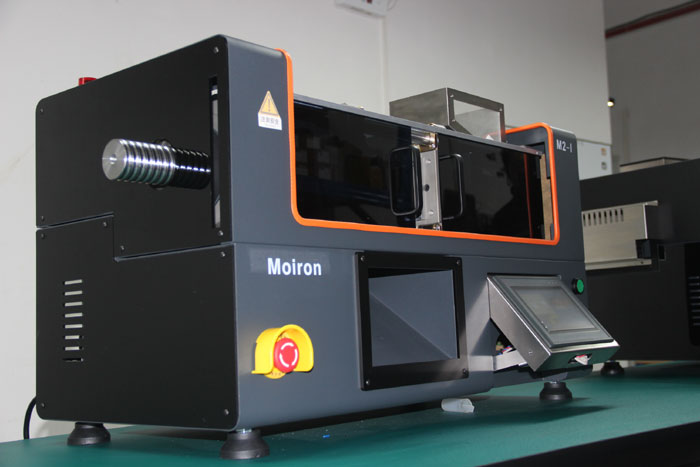 plastic injection machines can inject up to 10 grams or up to 20 grams shot sizes with clamp ranges of 2, 2.5 and 5 tons. Moiron plastic injectors are perfect for a variety of uses within the electronics, jewelry and medical device manufacturers and other specialized applications requiring small plastic parts as well as applications in a clean room environment.
Lead Time:25 days
Model Number: M2
Compliance: CE Certified
Minimum Order Quantity: 1
Operation method: PLC Control
Screen: Touch Screen

Warranty: 1 year



Mini desktop injection molding machine is the most cost-effective way to produce the small plastic components in the market. As a redesigned and optimized model of the traditional injection machine, and easy to apply for prototyping, testing, new product development and small part production. Easy for maintenance, fast changing mold and lower investment for production.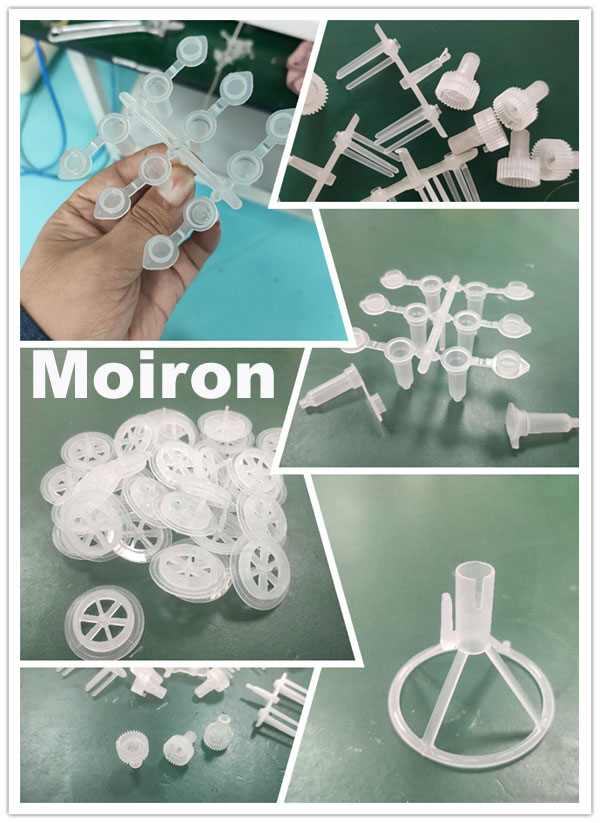 Applicable materials
PP, PE, PVC, ABS, PC, PA6, PS, PEI, PIMMA, TPU, PTE etc.
This small injection molding machine is small version of production machine. It is small, Easy to move, suitable for classroom teaching and small sample making.
The product includes mold clamping parts, sol injection parts, the host body, heating system, control system and feeding charging device.
This machine has the advantages of simple structure, easy handling, electricity and raw material saving, non-noise and non-pollution, can be used at any places with 220V power supply.
Suitable for the production of precision injection molded parts: electronic instruments, auto parts, medical parts, packaging, daily necessities, aviation tableware, children's toys, building pipes, laboratories and other industries.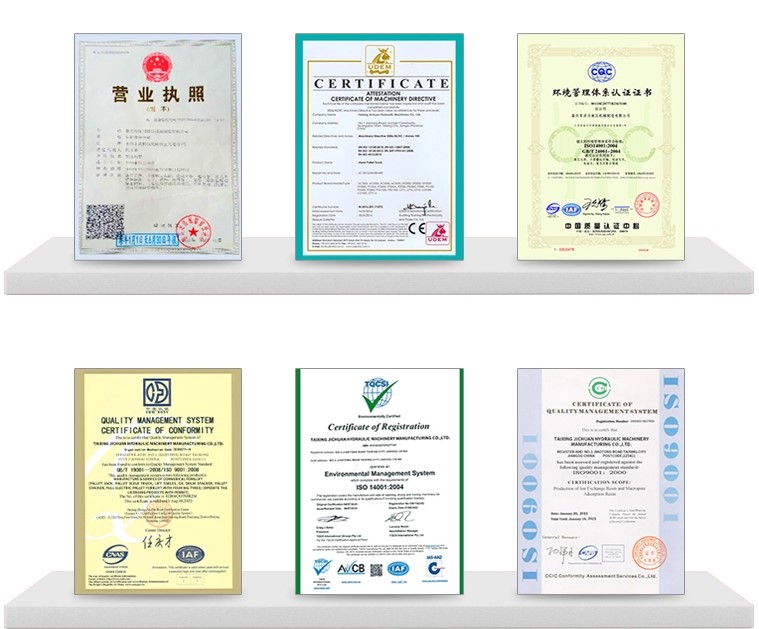 Horizontal Small Plastic PP PE PVE ABS Making Mini Injection Moulding Machine High Quality Plastic Precise PLC Electric Servo Motor Benchtop Micro Mini Desktop Injection Molding Machine MOIRON Lab Desktop Mini Type PP PE PS PEI PMMA diy
injection molding machine
.
1.) Optimized Platen Design with high rigidity and enlarged space between tie bars
2.) Euromap-based Platen Layout with both T-slot & tap holes, locating design in moving platen to better suit various molds
3.) New ejection system design with longer ejection stroke, bigger space and better rigidity
4.) Hydraulic drivien gear-type mold height adjustion mechanism
5.) Relocation of mechanical safety interlock for easier operation
6.) linkage structure for front connecting rod increases connectingrod's strength greatly, as well as the whole clamping unit's rigidity & accuracy.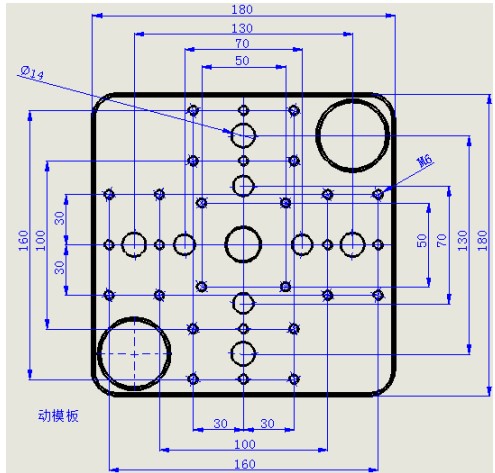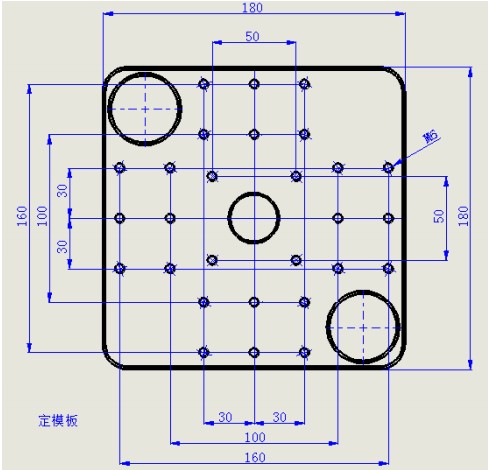 M2 Desktop hobby injection molding machine is our latest model suitable for lab item invention plastic molding process, and also suitable for light weight small volume plastic injection molds. The cycle time can reach 10s for each shot, and very easy running with 220V power . You can use it as one computer to print your plastic molds fast and simple.
This lab contains a large MOIRON injection molding machine, several 3D printers, a melt flow indexer, V-notch cutter and various other items required for plastic research and manufacture. Grad students are given access and training on the equipment in order to be able to research their thesis/capstone projects.
Moiron is a fully-automatic desktop injection molding machine that can fit in any workshop, garage, lab, classroom or makerspace. Moiron can inject almost any type of melted plastics into aluminum, 3D printed SLA or high temperature cast urethane tooling. Through the built-in digital controls operation is safe, quiet, smart and easy to use. Moiron is a must have for designers, engineers, entrepreneurs and makers who are ready to move ideas from concept into real production level parts."
Produce complex tooling solutions to develop next level, low volume production parts. Combining multiple tooling materials with Moiron can lead to some very cool part output for such a small and simple-to-use molding machine. For a complete list of all available special pledges, stretch goals, extra media and technical specifications, jump over to the official Moiron crowd funding campaign page by following the link below.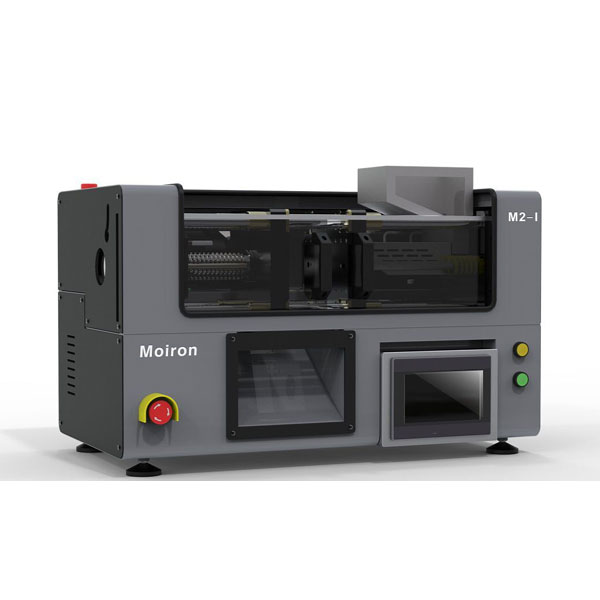 FAQ
Q: Are your company a trading one or a factory?
A:Factory + trader , 30 years focusing on test instruments field
Q What's about delivery time ?
A: Generally about 2-3 Weeks , If we have stock , we can arrange shipment within 3 days after re-tester in our factory , Some machine need customized. Deliver time is longer .
Q: What about the warranty with after - sales services?
A: The testing machine is guaranteed for 12 months by Moiron
of course .we can help you to repair your problem controller freely ,even it's not from our factory.
After the warranty, the professional after-sale service team will provide perfect technical support and help customer solve problems encountered while using our product, handles guest problems and complaints in a professional and timely.
Q:What about services and quality?
A:Each Lab Injection Molding Machine must be carried out 100% quality examination and test when shipping and delivery goods.
Each of our product provide video training to show you how to install & operate.
We can arrange engineer to train the operation of equipment to customer's company when you need.
our products are widely recognized and trusted by users.
Order:Lab injection molding machine